How to get back into nursing after time off
Career • 16 Oct 2023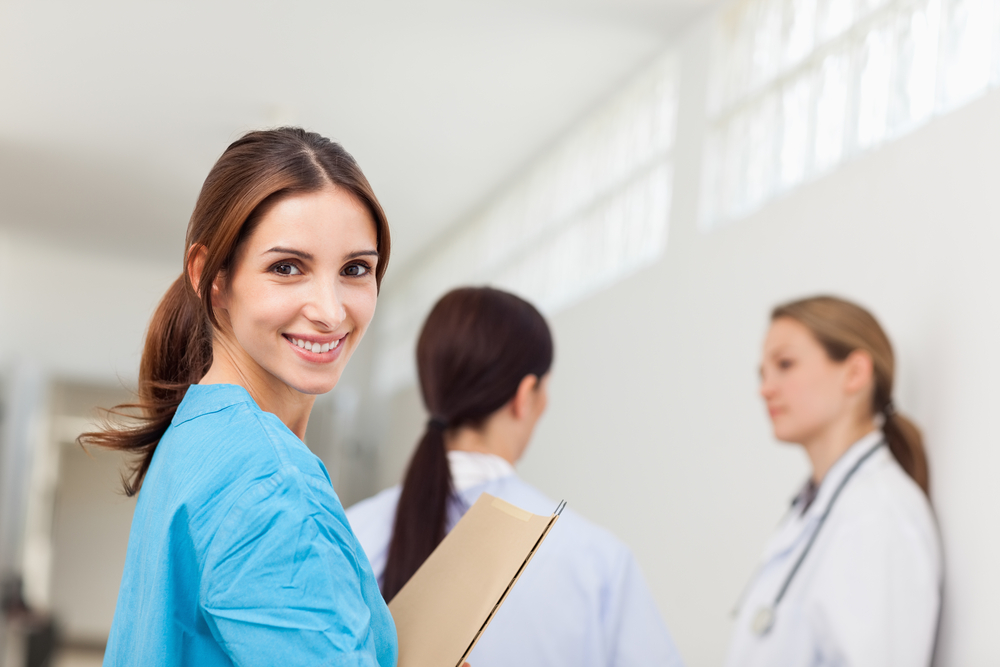 Whether it was to care for family, pursue another career, or just take a break, taking time off from nursing can seem daunting when the time comes to return to the profession. Many nurses may feel rusty or unsure of how to jump back into the field. Don't worry! Here are some tips for returning to nursing after taking time off.
Refresh and Update Your Knowledge
Before returning to nursing, it's essential to refresh and update your knowledge of the current medical practices, medications, and nursing procedures. Enrolling in continuing education courses or attending conferences can help you stay updated on new medical procedures and technology. A quick search online can also provide you with many free resources.
Consider Shadowing Other Nurses
Even if you've already worked as a nurse in the past, it's never a bad idea to shadow other nurses when returning after a long break. Shadowing will help you get familiar with the medical equipment you'll be using. Furthermore, it allows you to refresh your knowledge on patient care and the quality standards that all nurses should maintain.
Update Your CPR Certification
Certifications such as BLS and ACLS are crucial for nurses to hold, and no matter how experienced you are, they can still be challenging! If your CPR certification needs updating, take a course from a reputable instructor, then practice until you are confident in performing CPR.
Utilize Networking Resources
Reach out to colleagues, classmates, past professors, and other networking resources to get advice and support during the transition period. Also, join industry-affiliated groups on social media platforms and attend conferences to broaden your network. It's a great way to connect with other nurses who have gone through the same situation as you.
Be Patient with Yourself
Returning to nursing after a break requires patience, compassion, and understanding towards yourself. After all, you've had some time off, and you might not be able to perform as you have before. Give yourself time to re-learn, take advantage of the available resources and connect with other nurses. Remember, you once nursed confidently before and so you can do it again!
In conclusion, getting back into nursing can be challenging, particularly after taking a break. However, by refreshing and updating your knowledge, networking, and shadowing other nurses, you can set yourself up for success when making your return. Be patient with yourself, take time, and utilize all the available resources to regain the required nursing skills. With the right attitude and approach, you can do it!