How Taking the Surgical First Assistant Course Can Elevate a Scrub Nurse's Career
Career • 2 Nov 2023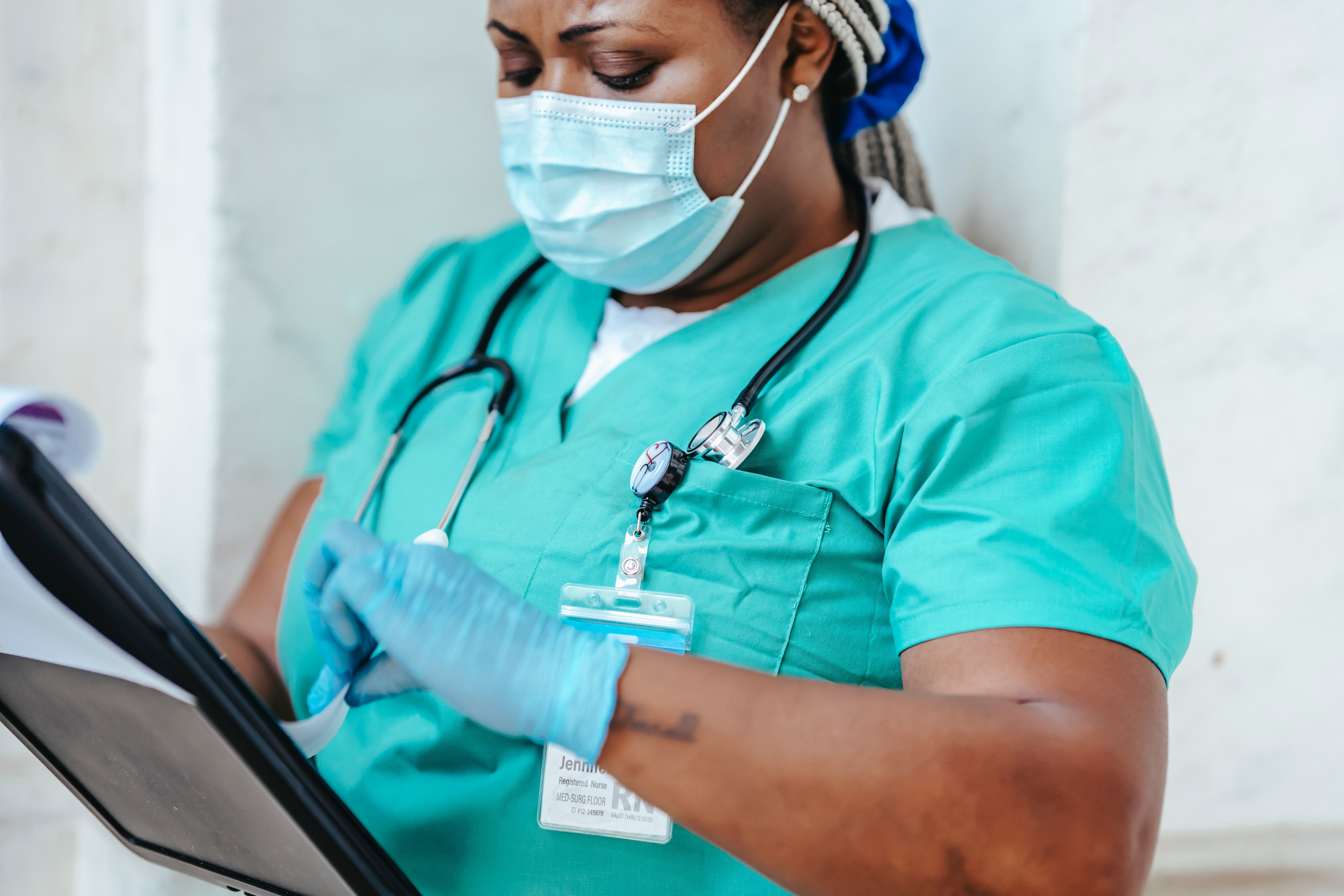 Becoming a surgical nurse is a great career choice, but if you're looking for ways to take your career to the next level, then taking a surgical first assistant course can be paramount. By completing this course, you will have the opportunity to enhance your skills, knowledge, and expertise in surgical procedures, making you an even more integral part of any surgical team. In this blog post, we will discuss how taking a surgical first assistant course can help elevate your career as a scrub nurse.
Expanded Knowledge and Skills
The surgical first assistant course is a comprehensive program that provides scrub nurses with the knowledge and skill set necessary to work alongside a surgeon during surgical procedures. This course offers advanced training and emphasizes new techniques and procedures, which will help make you better equipped to assist surgeons during operations. By obtaining the certification required to perform surgical first assistant duties, you can expand your skill set and take on more responsibilities. This experience helps you acquire the essential skills and techniques you need to be a valuable asset to any surgical team.
Better Career Opportunities
One of the best perks of taking the surgical first assistant course is that it opens doors to new career opportunities. Because it is a specialized training program, surgical first assistant certification allows you to branch out and specialize in more advanced procedures, increasing your opportunities for career advancement. As a surgical first assistant, you can understand and appreciate the surgical process's intricacies, which gives you more responsibility and a higher salary. That means you can move up the ranks quicker and enjoy substantial financial gain throughout your career.
Better Patient Care
As a surgical nurse working in a fast-paced environment, you may not have the chance to focus on individual patient care. However, completing the surgical first assistant course can change this for you. By studying and specializing in surgical procedures, you become better equipped to handle any complications or challenges that arise during surgery. You will be better equipped to anticipate the surgeon's needs and anticipate potential issues that may arise during surgical procedures. By providing excellent care to the patient, you can assure better outcomes and a higher level of satisfaction from the surgeon and the patient.
Professional Growth
By taking part in a surgical first assistant course, you'll be part of a network of healthcare professionals that will help you grow and develop your skills further. Connecting with other like-minded individuals allows you to network and build relationships that can lead to career opportunities. This path offers you a chance to discuss industry challenges, best practices and develop your skills while learning from others who have already been in the field.
In conclusion, becoming a surgical first assistant opens up many new avenues and exciting career opportunities for you. You will acquire comprehensive knowledge and expertise, enabling you to take on more responsibilities and receive higher pay. By helping improve patient outcome and better-serving surgeons in complex surgical procedures, you will become an integral part of any team. So, if you want to elevate your career and make your mark on the healthcare industry, taking the surgical first assistant course should be your next step.